Cart:
0
Products
(
CAD $0.00
)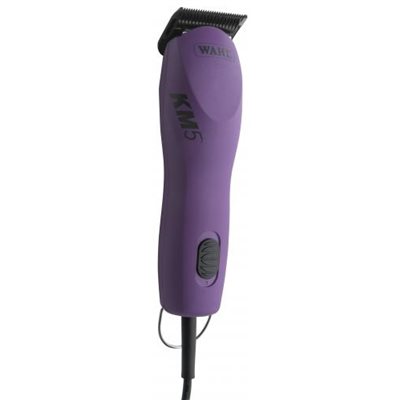 KM5 CLIPPER FOR ANIMALS
Product Code:DIV10204602
Powerful clipper featuring 2 speeds and a durable, solid DC motor (3,500 rpm's).2mm cutting length, with blade set quick change system.
Ergonomic design for minimum exertion and low joint stress.
Slim styling with slip resistant coating.Exceptionally light weight (360 g) with an excellent weight distribution.
Metal suspension clipper ring for space saving storage.
Availability: Out of stock