Cart:
0
Products
(
CAD $0.00
)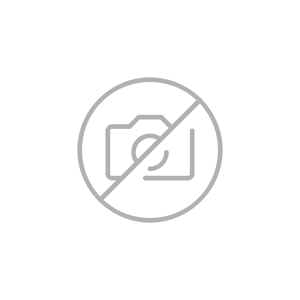 ENGLISH GIRTH 38'' BLACK
Product Code:CHE06061338
Perfect in form and function, the SMx girth is practical with elastic and roller buckles on both ends. More comfortable for your horse than traditional leather because it doesn't have to be over-tightened. The non-slip neoprene ensures that your saddle will stay secure and the handy detachable neoprene back makes it easy to wash. Great for training or competition.